Sale!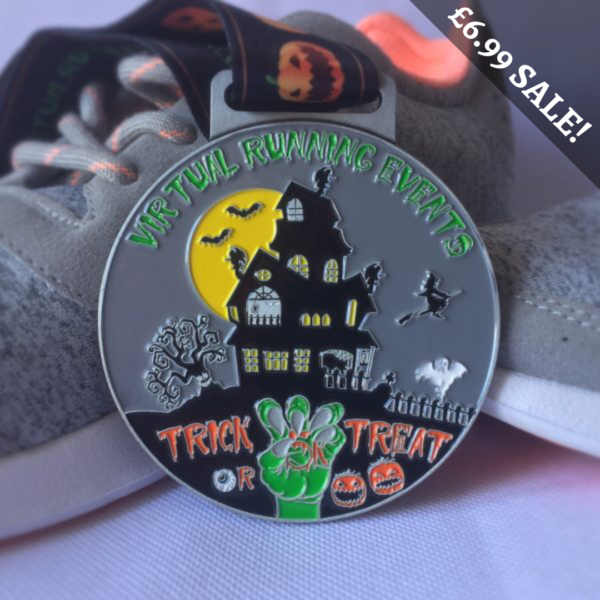 Halloween Trick or Treat 5k
This medal is no longer a live event, so no evidence is required, we will simply post you this medal and trust you have ran/walked the distance already or plan to do so during 2017.
Our charitable donation has been made on this event.
Medal dimensions: 80 x 80 x 3mm
78 in stock