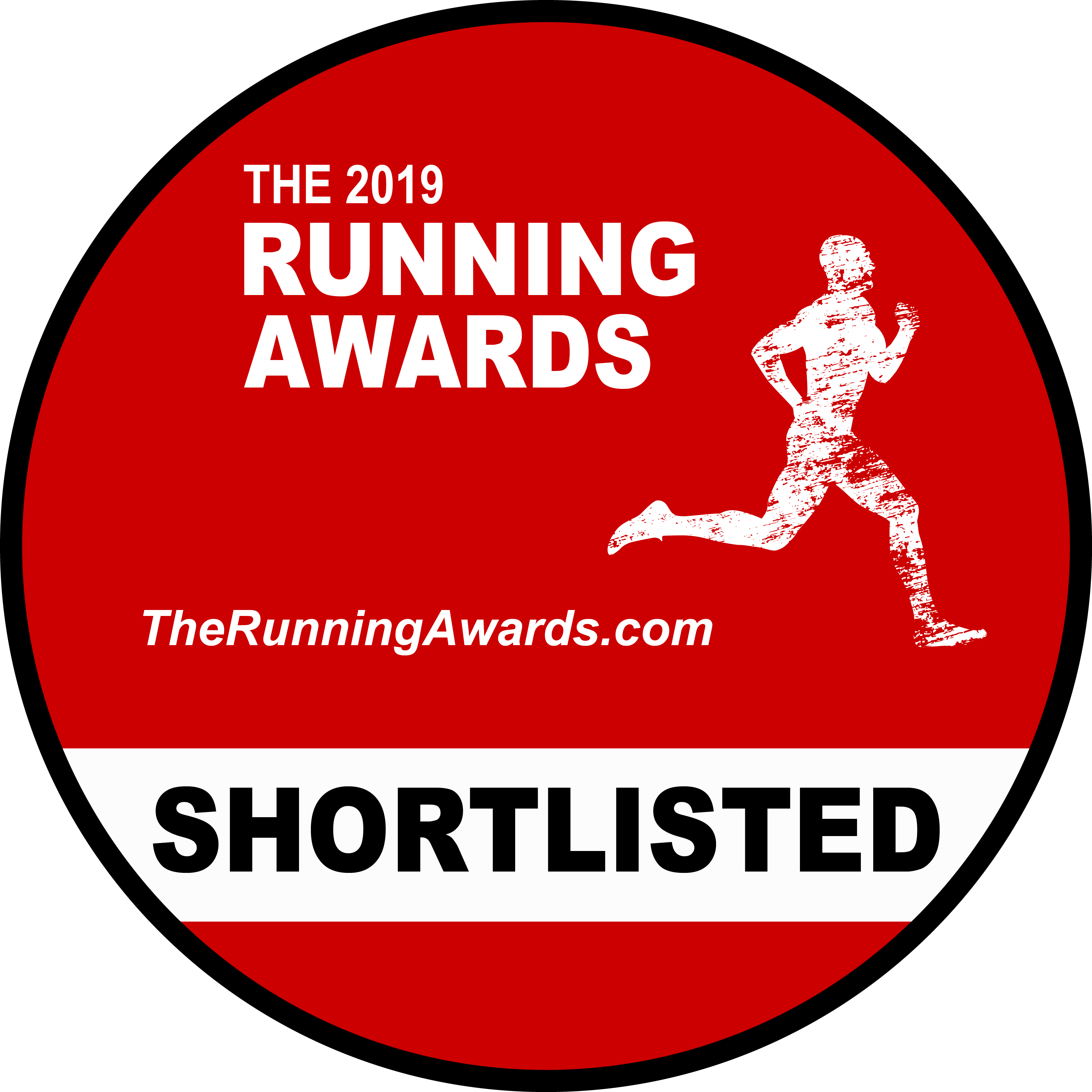 If you can, please could you vote for us on https://therunningawards.com/#vote under "Running Events, Virtual Events" We're up against some big names so literally, every single one of you counts. Votes close March 1st 2019.
I bet you've seen a lot of posts asking for you to vote for companies like ours of recent but instead of just putting another one on your time line, we wanted to let you know why we do what we do and perhaps why this makes us a little different to everyone else.
www.virtualrunningevents.co.uk exists because we're passionate about running. We're not in it to make our millions and we don't just bang out medal designs for fun. We LOVE our work and we spend hours taking care and pride in what we do. Ultimately we are runners (like you) who thrive on motivation and goals, we love having something to work to and being rewarded for our achievements. We also appreciate that it's not always possible to take part in organised races for many reasons and that sometimes, you can be nervous of doing so, particularly if you're new to running.
We know that everyone is at a different level of running, distance and time wise and we embrace that every step deserves celebrating. That's why we do different distances and why we encourage people to submit as many different walks/runs to cover it as needed. We also appreciate that for many, even walking can be tough so we're not exclusively about running, we allow walkers too. Again, every step deserves celebrating no matter how many you do in a minute.
We are determined to help kids to get exercising. In a world full of technology, games consoles and phones, we want to remind them that outside the front door is a huge world of amazing things! Lifting their heads up they can see the beauty of our countries and whether they run or walk, they too deserve recognition so we always ensure our medals are child friendly.
Charity is a huge part of VRE. We run this company because we love it but also because we get to use it for good causes too. Having raised thousands of GBP's over 2 years has been incredible to us and we want to continue doing so over the coming years.
We want to continue what we do, we want to grow and we want to harness our new ideas and yours too – we want to continue to deliver what you want and we what we love. Having an award to our name would be the absolute icing on the cake – that recognition that not only we're proud of Virtual Running Events but that you are too.
Thank you!