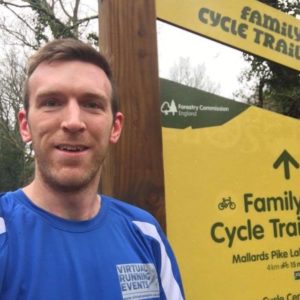 The company was launched in September 2016.
We genuinely believe that we can achieve great success with our medals and hope to bring you a whole load of excitement along the way!
We're not finished there, here's the best bit, not only will we be bringing you exciting events and medals, we will also be donating 50p from every full paid entry to a chosen charity every month!